Maman(s)
Maman(s)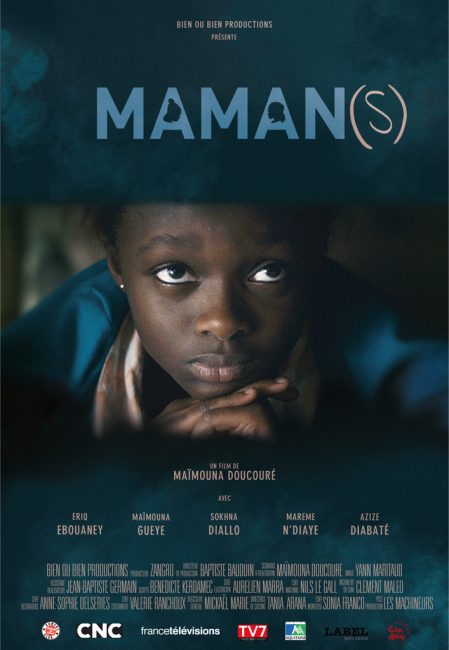 Réalisatrice : Maimouna Doucoure
Avec Maïmouna Gueye, Azize Diabate Abdoulaye, Eriq Ebouaney
Produit par Bien ou Bien Productions
Genre Comédie dramatique
Nationalité Français
Durée : 21 minutes
Aida, huit ans, habite un appartement de banlieue parisienne.

 Le jour où son père rentre de son voyage au Sénégal, leur pays d'origine, le quotidien d'Aida et de toute la famille est complètement bouleversé : le père n'est pas revenu seul, il est accompagné d'une jeune sénégalaise, Rama, qu'il présente comme sa seconde femme.

 Aida, sensible au désarroi de sa mère, décide alors de se débarrasser de la nouvelle venue.
Magic Paris
Paris Magic
 de Alice Winocour avec Johanna ter Steege, Eriq Ebouaney
Court-Métrage France, 2007, 20min  
Synopsis
Kate comes alone to Paris for the week-end. In this city she doesn't know, she is going to meet a man and his dog.
Festivals
Gardanne, Brest, Festival du films de Femmes de Créteil, Rennes, Lille, Valenciennes, Cabourg, Tamper, Cracovie, St-Petersbourg