News Eriq Ebouaney : The China Salesman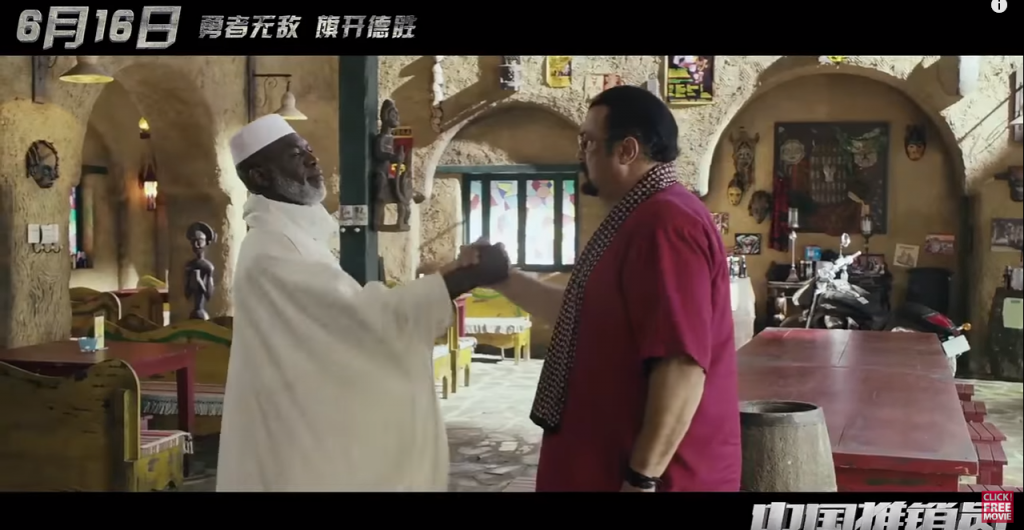 THE CHINA SALESMAN de Tan Bin  avec Steven Seagal.. Sortie fin Mai 2017.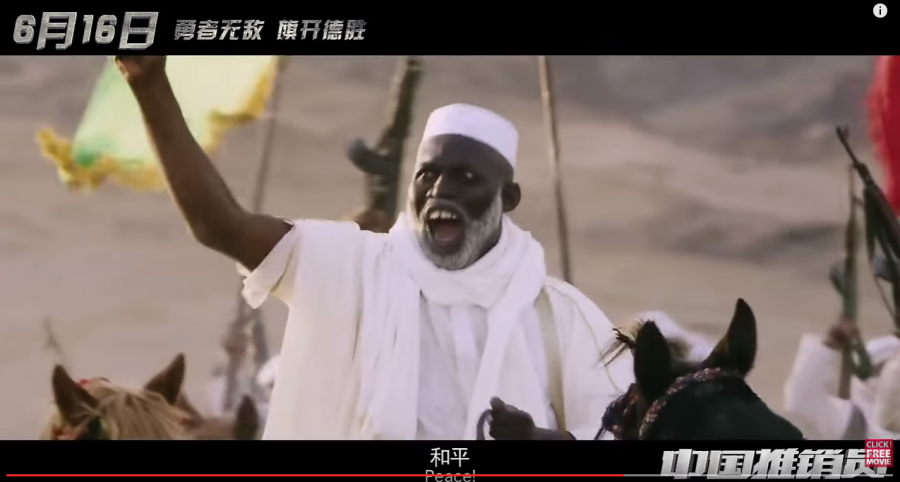 Fan de Film d'action ? Nous avons pour vous la première bande-annonce de China Salesman . Le long-métrage met en vedette #StevenSeagal VS #MikeTyson (The Hangover), avec #EriqEbouaney (The Transporter III, 3 days to kill ), Dong-xue Li (1911) et Janicke Askevold (Yves Saint-Laurent).
Sortie en Chine le 28 mai 2017
Selon #IMDB, cette production aurait un budget de 500 000 000 yuans chinois, ce qui équivaut approximativement à un budget de 70 millions de dollars américains, faisant de ce long-métrage, le plus gros projet de la carrière de Steven Seagal
Article by Youri : News Eriq Ebouaney : The China Salesman